Welcome to my links!
All links are car related, from web boards to body kits.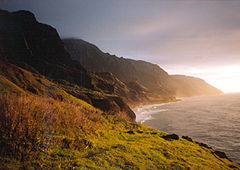 This picture came with the page, ain't it great
Search Engines
Google search engine
Lycos One of the most visited hubs on the Internet reaching one out of every two web users.
Yahoo! With over half a million sites divided into more than 25,000 categories, Yahoo! is both browseable and searchable.
InfoSeek GO Network is a new brand that brings together the very best of the Internet in one, easy to use place.
Favorite Sites
Super Honda Web Board
Speed Options
Ebay If you can't find it here you're screwed.
Import Fan Body kits, body kits and more body kits.
Cincinnati Street Racing its local.
Group Buy They have everything.